Travel
FAMILY RELAXATION AND ADVENTURE WITH GOOD PISCOS AND WINES
19 April 2022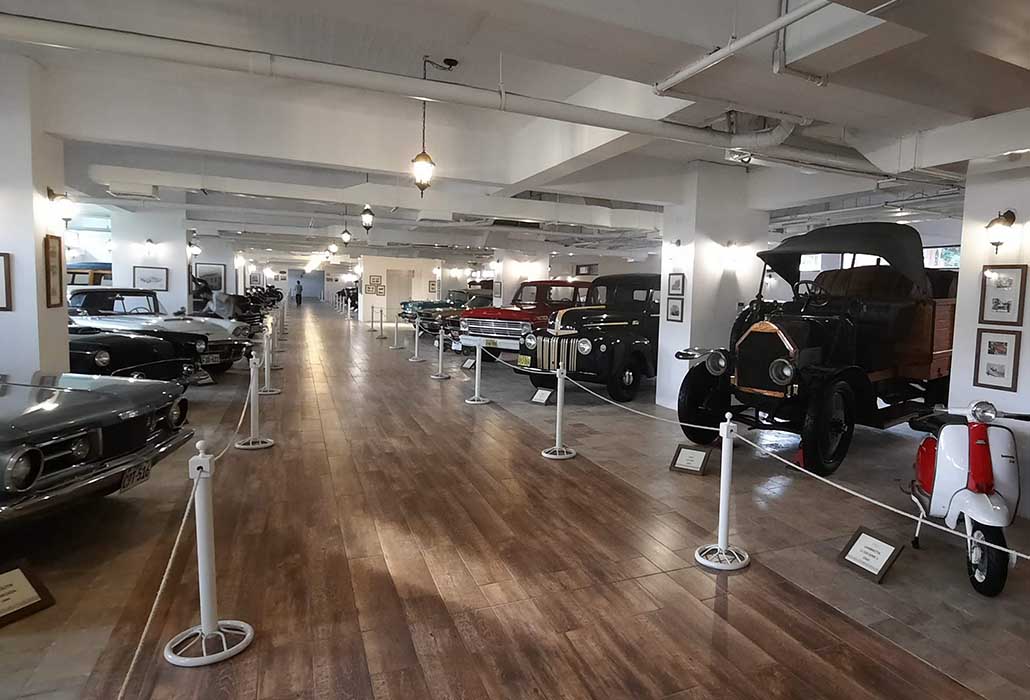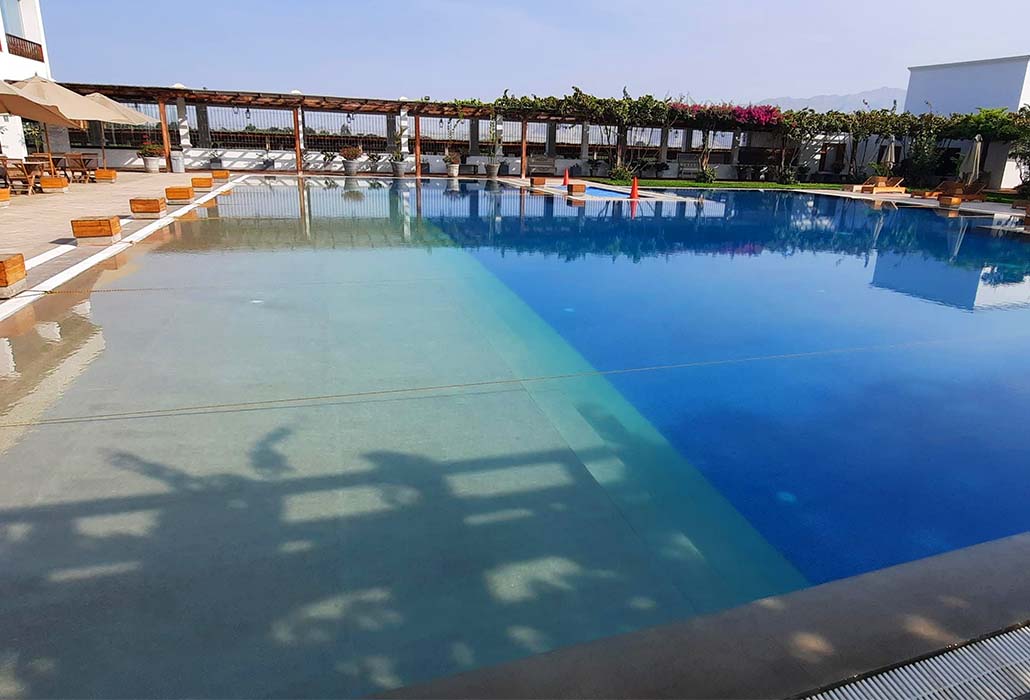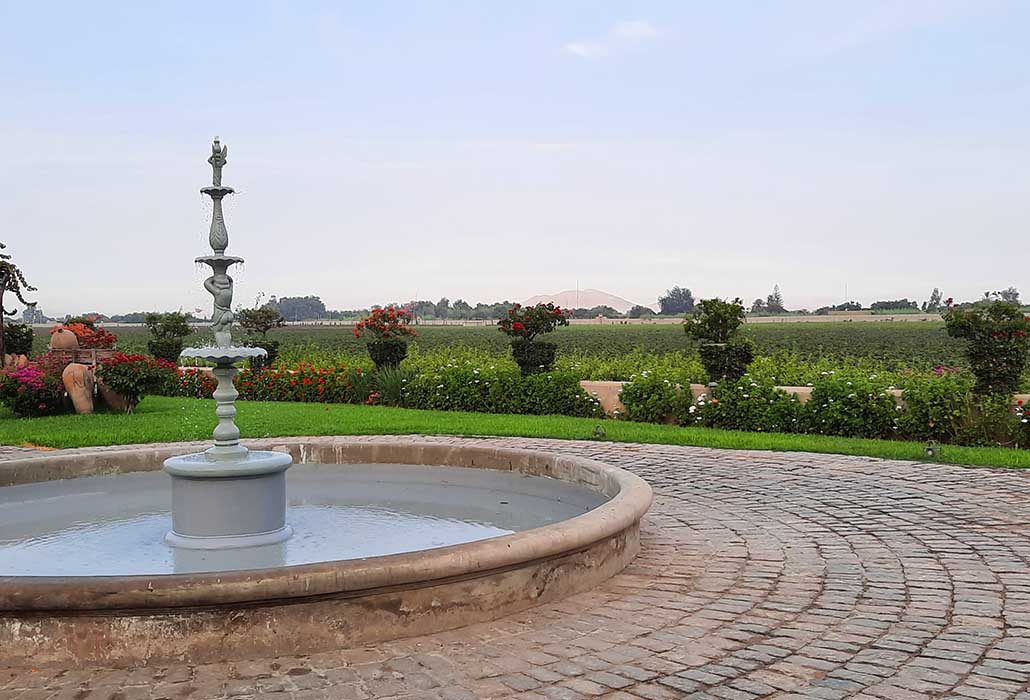 And as always, we recommend traveling with the little ones, this helps them to satisfy their curiosity, they always learn something new that they will not hesitate to share with family and friends and also helps to strengthen the bonds between parents and children
A trip is always necessary, but sometimes the time is very tight, and precisely in this blog we have just what you need to know to live the adventure, enjoy good food and receive the rest you deserve.
We left the first days of the month to go on a trip, only 3 days, since the children are in classes and cannot miss much, this time we were 4 adults and 2 children of 4 and 5 years old, leaving very early on Friday ( 5 am), prior permission from the school, to get to Paracas on our own, this time without stops along the way as we prepare some small snacks to calm our hunger, it was approximately 4 hours to our first point, the Pozo Santo desert. .
In Pozo Santo we started our trip with a shot of adrenaline, we went up and down the dunes in a sand buggie and glided from the highest dunes on the boards prepared for this activity, it should be remembered that we traveled with 2 little ones, so our adventure was from moderate to extreme in some points, since one of the little ones was not very adventurous, we took a break while the others enjoyed the adrenaline that the dunes can give us.
After this adventure that was prepared for the family in complete safety and with the tranquility of the little ones in mind, we headed to the Paracas National Reserve, where we were amazed at the color of its sea, and the large number of birds and marine animals that we were able to observe, but our main goal was to try the delicacies of the Intimar restaurant, a restaurant that is located in a small cove, with very calm turquoise waters where they offer us fresh shells from their hatchery, in addition to marveling at a spectacular view of the Paracas National Reserve, it should be noted that this restaurant only accepts reservations and has a tolerance of up to 10 minutes.
After replenishing our energies, we left for Ica, specifically to Viñas Queirolo, an Hacienda Hotel of the Queirolo family, well known for its great wines and piscos, where we could enjoy the large and heated pool, accompanied by a good wine. or macerated drink that they offer at good prices, we were also able to see the large collection of saddles for paso horses and old cars that belong to the family, according to what our guide told us, all the cars are operational and usually leave their facilities to be part of some events.
Very early the next day we had a guided tour of the vineyard, where we learned about the types of grapes, the structures where they grow, their harvest and how Queirolo wines and pisco are prepared, it should be noted that throughout the Hacienda you can feel the aromas that the grapes give off during their preparation, after this they guided us to the viewpoint where we could observe the size of the entire vineyard, a spectacular view, and to improve the atmosphere they offered us a glass of their best sparkling wines, this part of the tour is only available for those who have their own car, on the way back we go to the tasting where we try a white wine, a red wine and a pisco, in addition to learning how a tasting is carried out and how meals should be paired with wines and pisco.
We spent the rest of the day in the pool, as well as almost the entire next morning before check out, Las Viñas Queirolo also has bicycles that you can reserve at no cost to tour the vineyard (totally recommended), it also has a tennis court that It's also free, they only charge the rental of the rackets, so if you like to play and you have rackets we recommend you take them, they have 3 pools, one in the Queirolo area, a bit small, untempered and only for adults, the second is a pool for children, heated near the restaurant and the third and largest in front of the restaurant, with heated water, ideal to enter with the whole family, the rooms are beautiful, with details drawn on the door frames and walls of plants and grapes, with very comfortable beds, and spacious bathrooms (in our case, as we were 2 families, we booked a duplex room where each floor had its own bathroom, television, and air conditioning).
The breakfasts were very rich, with a variety of dishes, it was a buffet breakfast, although sometimes it can be an American breakfast, depending on the number of guests, the view from the second floor of the restaurant was wonderful with a great sun that brightened up the mornings .
As for the meals, I must say that they taste very good, as for the price, I cannot say that they are cheap, but there are options that can be used to share, such as the artisanal pizzas, which are very good, and if we talk about the drinks, I recommend ordering the wines, they are at very good prices compared to the prices of restaurants in Lima, they have a great variety and the truth is that you are in a vineyard, the logical thing is that you can taste the different varieties that they offer us, always remembering that we are in a place where there are families and we must drink responsibly.
On the way out, we stopped by their store and bought reserve wines at good prices, as well as their Don Queirolo mosto verde pisco, which is one of the ones we liked the most. In the store they have wines and pisco of all prices and which are much cheaper than in supermarkets and shops in the city, highly recommended to bring some gifts or to stock up for any occasion.
As additional information, when leaving Viñas Queirolo we went to have lunch at Hacienda Caravedo, where they distill one of the richest pisco for me, El Portón, a hacienda that is also worth visiting to learn about its distillation process and taste some of its best piscos, but on this occasion we only went to taste the dishes in their restaurant and enjoy the show of the Paso horse that they usually offer to their guests during lunch.
This was a 3-day trip, to spend with the family and enjoy a few days of adventure and relaxation, if you want to do something similar just write to us at reservas@peruvianshades.com or whatsapp +51981093781
And as always, we recommend traveling with the little ones, this helps them to satisfy their curiosity, they always learn something new that they will not hesitate to share with family and friends and also helps to strengthen the bonds between parents and children, creating memories that Not only will they be etched in their minds, but that feeling of union and love will take them back to that place when they see a grape, a dish they tried for the first time, or when it is their turn to take their own children on a trip.
I hope you liked this blog, pleas leave your "Like" and comment which places you remember traveling with your family that are very special to you.
The Peruvian Shades team