Celebrations
LAST DAYS OF 2021
30 December 2021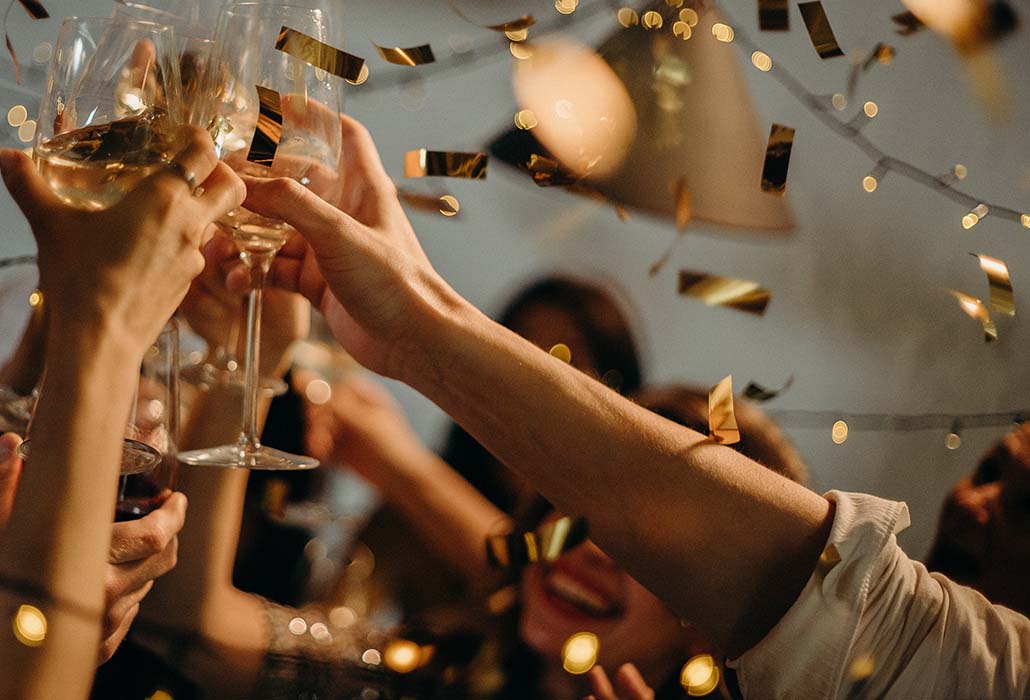 We still have much more to show the world and our job is to encourage people to get to know our different tourist destinations…
We are about to end 2021, a different year with a new reality, we learned to take better care of ourselves, to be more responsible and to become aware of the world around us. We were able to return to carry out our activities with a certain normality, always with the use of masks and keeping distance between us, we received the vaccines that allowed us to see our loved ones again, those people we miss and who we wanted to hug, listen and see without a screen in the middle, even so, we continue to take care of ourselves for them, for ourselves, complying with biosafety protocols.
2022 is about to start, as always, a year of uncertainty, but what year is not? We cannot see the future and there is no way we can know what will happen, we only have hope, the hope that soon we will put the masks aside, and that the virus will stop being a threat, the hope that the economies will recover, new jobs are created and that children and young people return to the classroom, that they can socialize normally, play with their friends without fear, have fun with the freedom that we did at our time.
But that the future is uncertain does not mean that we should not prepare for what may happen, we must always be in constant learning, growing and maturing over time, making strategic planning to achieve the objectives and goals that we have for this 2022 , organize ourselves and be prepared for any contingency that may occur and have the necessary tools to take advantage of the opportunities that may come our way, we must always be ready and enjoy, at the same time, the fruits of our work.
As a tour operator we hope that this 2022 will come with more desire to travel, that more people want to leave their homes and visit our beautiful country, a country full of history, culture and traditions, a country that amazes with its old buildings, it is because this year we have won the WORLD TRAVEL AWARDS in 3 categories, we have Machu Picchu as THE BEST TOURIST ATTRACTION IN THE WORLD 2021, we also won the BEST CULINARY DESTINATION IN THE WORLD 2021 and BEST CULTURAL DESTINATION IN THE WORLD 2021.
We still have much more to show the world and our job is to encourage people to get to know our different tourist destinations, we have jewels such as the Kuelap fortress, of pre-Inca construction that we believe could also be a tourist reference in our country, the beautiful Cajamarca city that shows us the beginning of the end of Tahuantinsuyo, rich in historical places that tell us how the events of the capture of Atahualpa and the fall of the empire took place, our jungle diverse in flora and fauna, has much to tell us and much to teach us about respect for nature and the world that surrounds us and we can continue listing destinations and attractions and this Traveler Blog would be too long.
There is still much to work and much to learn, each year that begins gives us the opportunity to do a self-analysis and see how much we have changed, how much we have grown and at the same time review what objectives we have achieved, which ones have changed and what are the new objectives for achieving our goals and dreams.
We do not want to end the last Traveler Blog of the year without thanking our passengers, who trusted us to organize and operate their trips, creating memories that will remain forever engraved in their hearts, and to the travel agencies that always trust our services and the personalized attention that we offer them, it was a hard year for all of us, but together we are making progress.
This 2022 we want to continue providing important information for your trip, that is why we would like you to leave a Like on our social networks and tell us about what travel and tourism related topics you would like us to write about. We are looking forward to reading them!
We can only wish you an excellent year 2022 full of love and abundance. See you next year!
Sincerely
The Peruvian Shades Team