Culture
NEW YEAR'S CABALAS
28 December 2021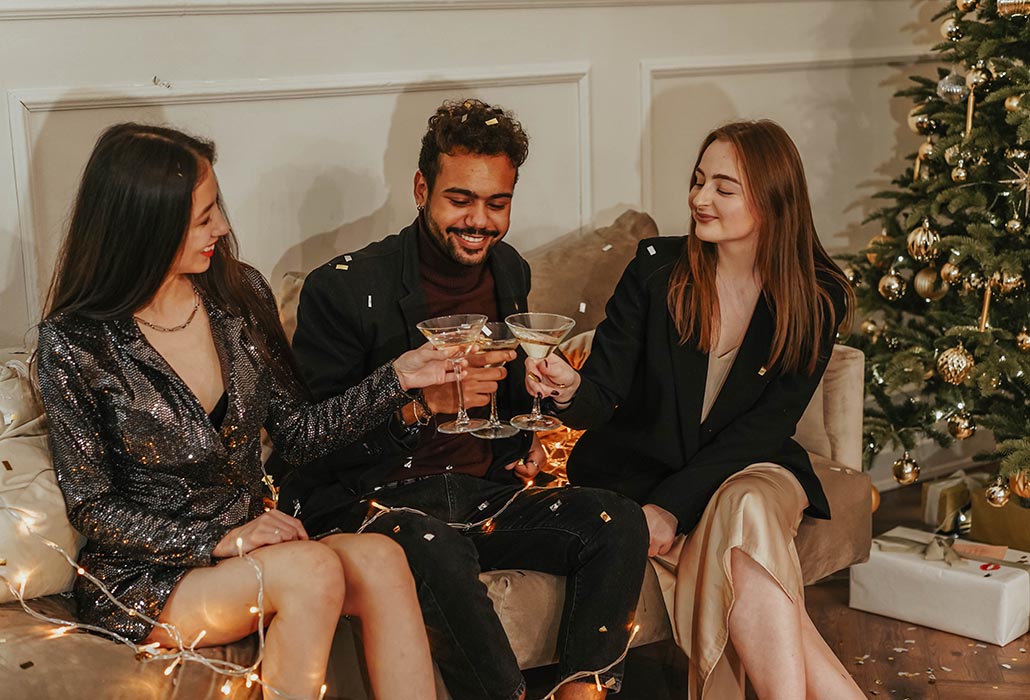 No matter how you receive the year, we will always wish you the best of success in this new year 2022
We all seek to start a new year with optimism and seeking to fulfill our objectives and goals, many of us resort to some traditions to start the new year in a positive way, this is how today we tell you about some cabalas that Peruvians have to welcome the new year.
LENTILS IN POCKETS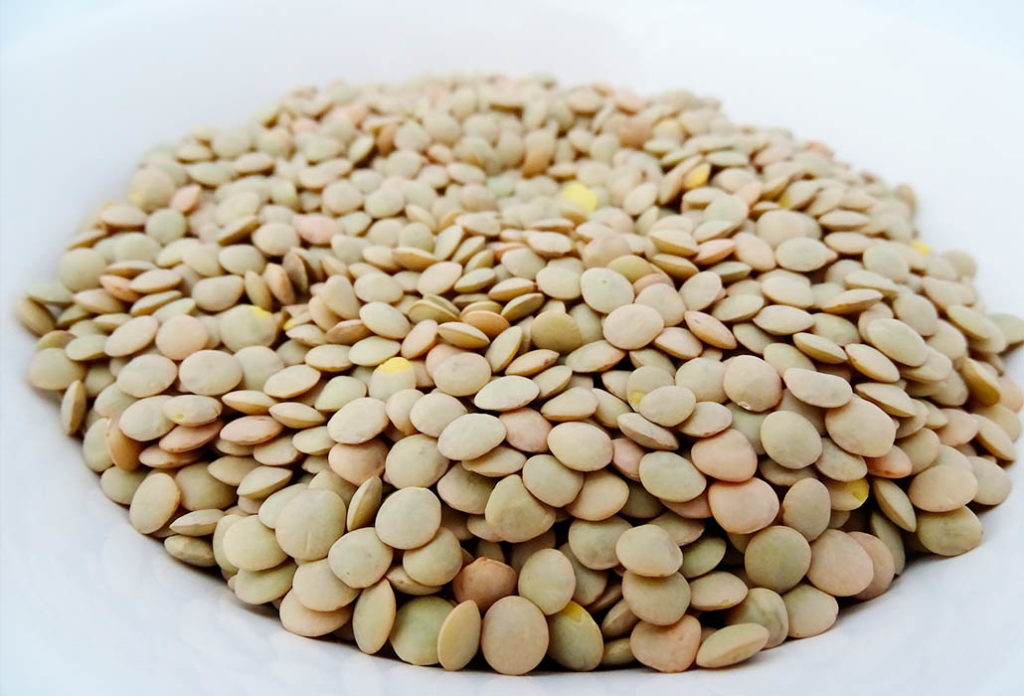 There is a belief that starting the new year with a handful of lentils in your pockets and / or placed on a plate in some places around the house will help attract abundance for the new year.
12 GRAPES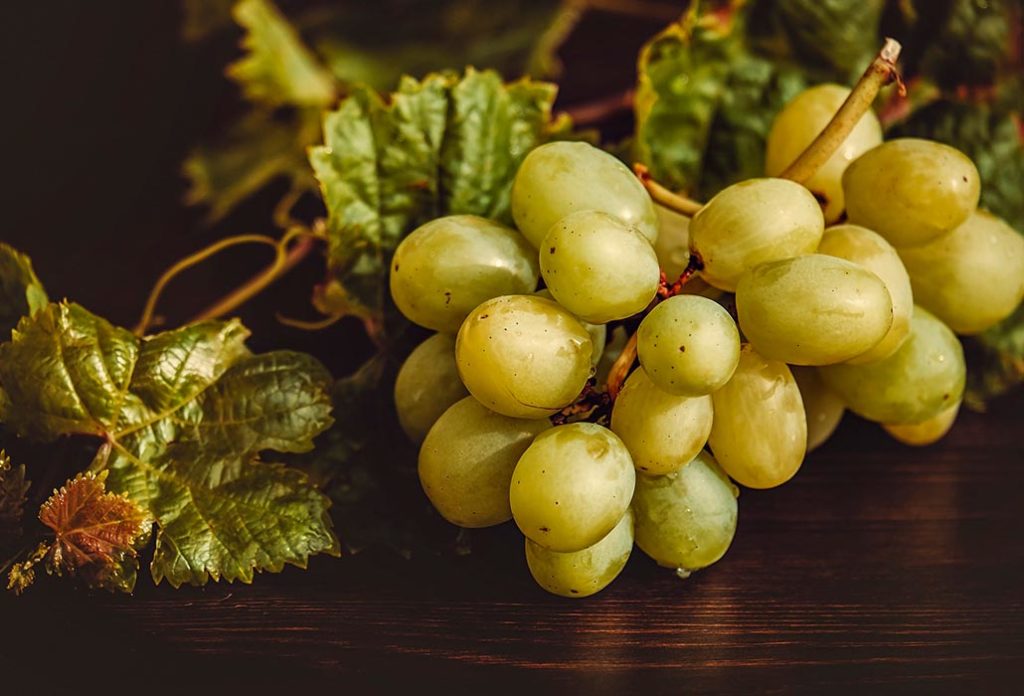 Some people started 12 grapes at midnight, welcoming the new year, and with each grape they make a wish for the new year, this cabal varies from person to person, some have as a cabala eat them under the table so that their wishes are fulfilled.
MONEY IN THE SHOE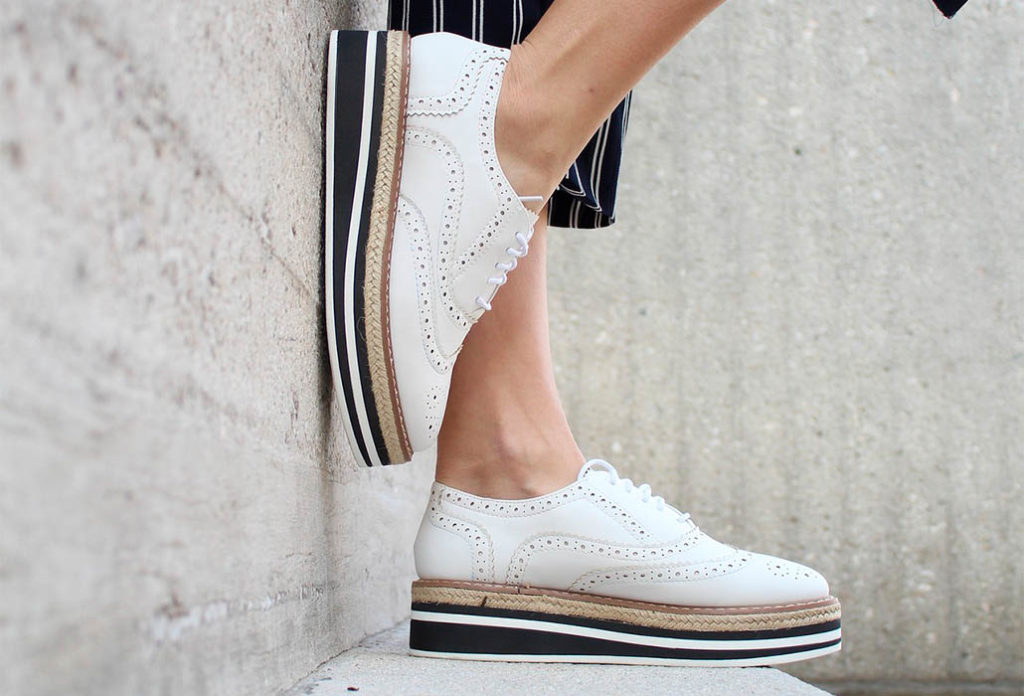 Another cabala that Peruvians have is to put a bill or coin inside the shoe to start the new year and in this way, we never lack money, many put high-value soles bills or dollar or euro bills to attract that type of money.
COLORFUL UNDERWEAR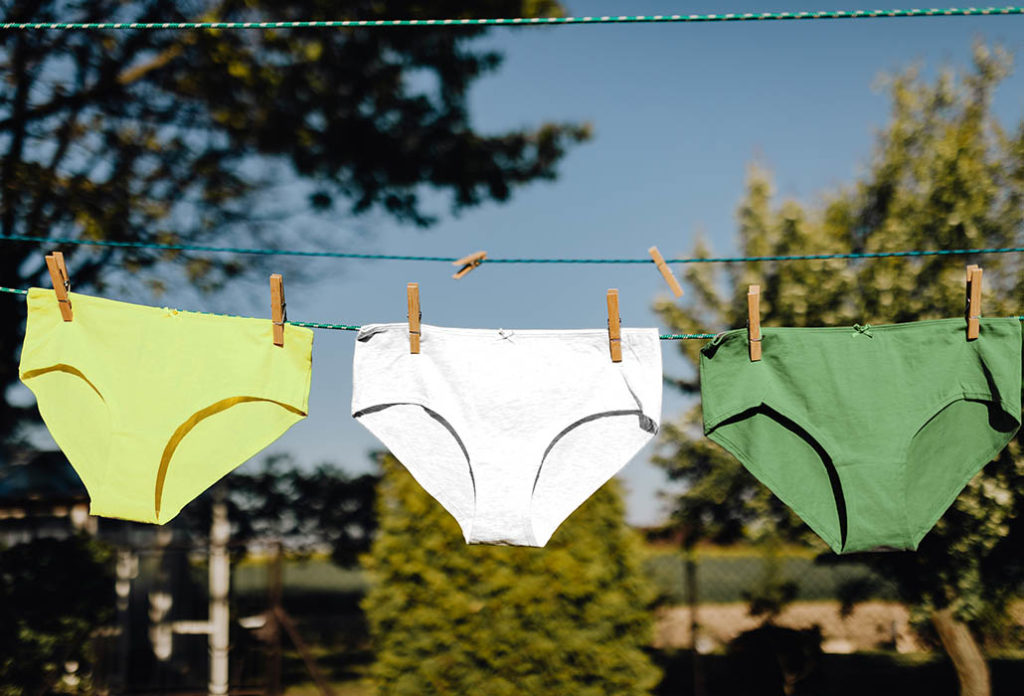 The color of the underwear also influences your new year, so each color represents a wish. Yellow underwear attracts luck and happiness, red attracts love and passion, white attracts good health and green attracts money and work, you can also use other garments with these colors to attract what you want.
BATH OF FLOWERING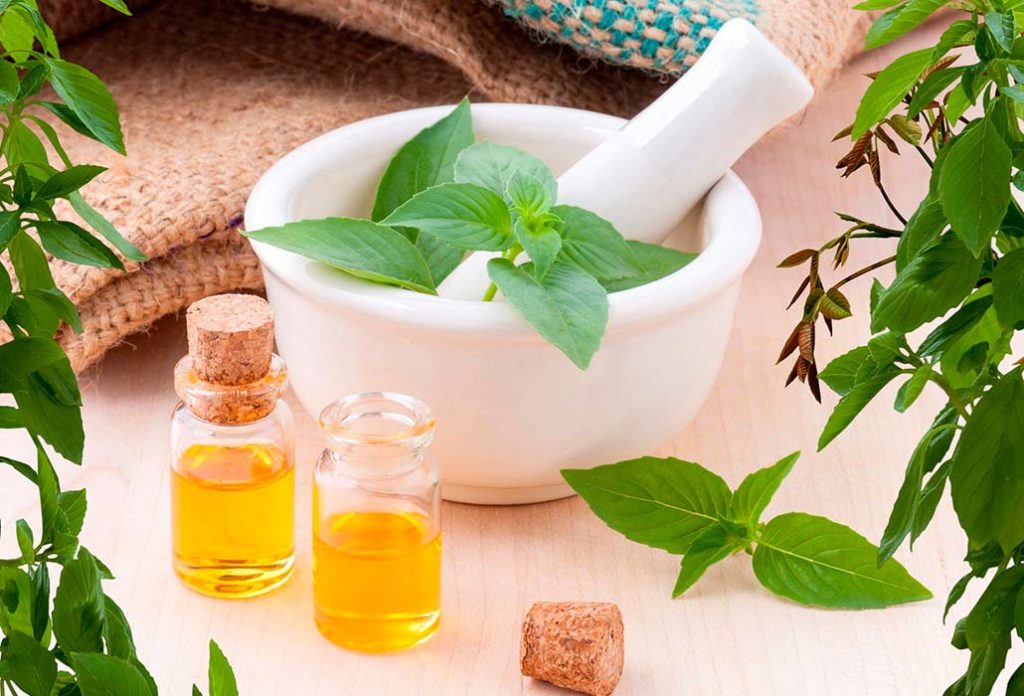 It is a bath that people with different essences of flowers or plants are made with flowery water, among the plants used we have rosemary, good grass, yellow flowers, and to all this water is added, the purpose of this bath is to ward off bad vibes of the body and to be able to attract money, love, happiness, and many others, depending on the desire the recipe varies.
WALKING THE BLOCK WITH A SUITCASE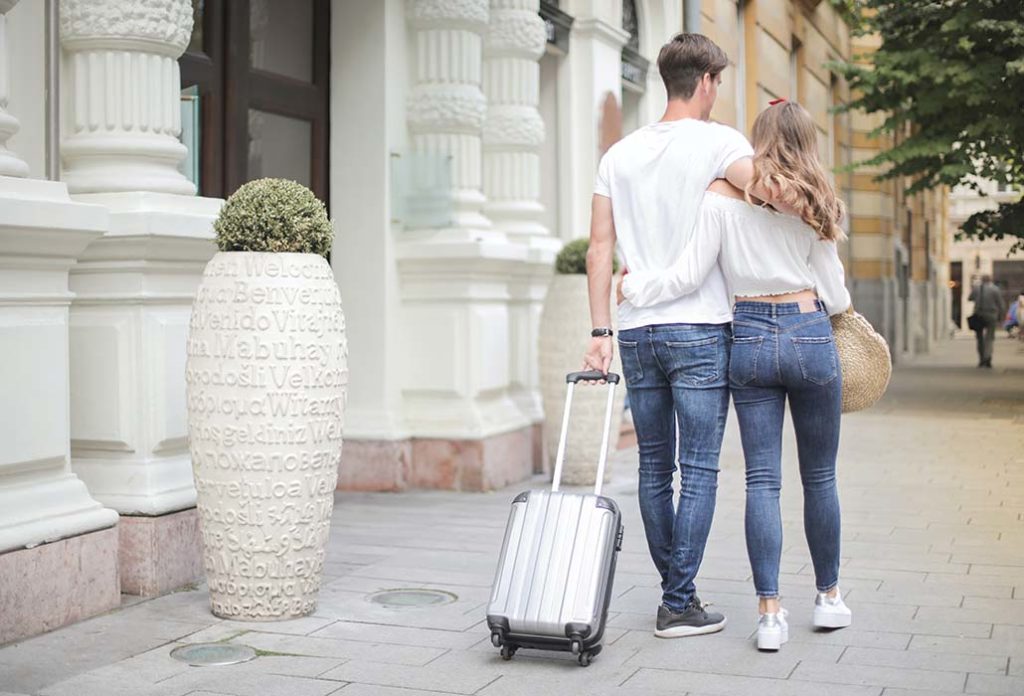 Many have a suitcase ready to go out before midnight and at 12 o'clock they run with their suitcases around the block, with this they ensure they travel throughout the new year.
These are just some of the cabalas that Peruvians have, to be able to receive the new year, and… how do you receive the new year where you live? Leave in the comments if you follow any of these traditions or what other cabals or traditions are celebrated in your house.
No matter how you receive the year, we will always wish you the best of success in this new year 2022.
Peruvian Shades.