Tips
PERUVIAN SHADES TOUR OPERATOR. WHAT DO WE HAVE FOR YOU?
19 January 2021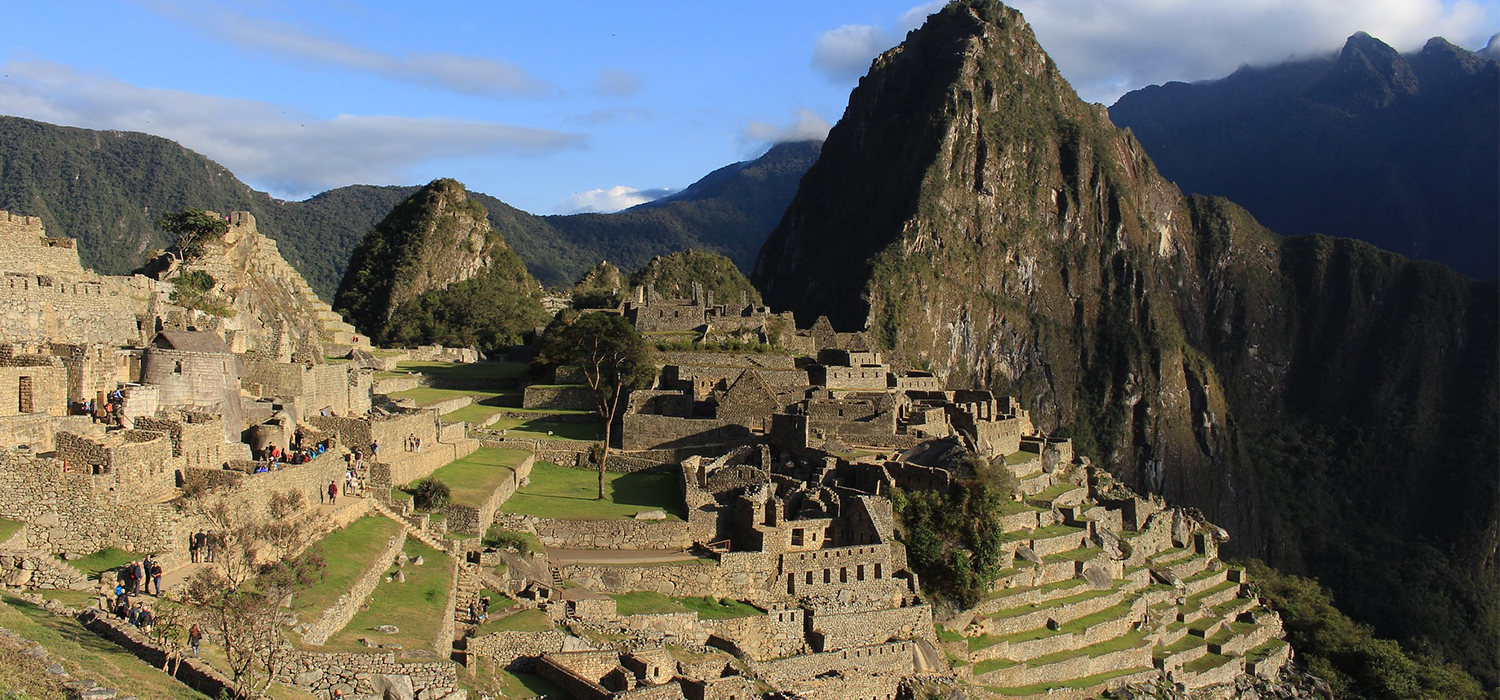 Being a formal company committed to our sector, we work with trained personnel and we have strategic partners who share our corporate culture.
Excursions, packages, travel tips, and much more! like this Traveler Blog, where we tell you about our Tour Operator, as well as you can review our tips so that each of your trips is a unique experience, you will find information about each destination, we will tell you a little about the history of our country and the main dates that are celebrated here. Each post is worked with great care and affection for you, so that each information you receive is useful and helps you decide your next destination and enjoy it to the fullest.
This year we started it with our e-commerce, where you can find various experiences within the Peruvian territory, from express excursions (1 or 2 hours) to multi-night packages with accommodation and tourist services included, very easy to book and pay for safely, accepting the most used card brands in the world (Visa, Mastercard, American Express and Diners), each service is carefully designed so that you can enjoy wonderful and safe experiences, maintaining our quality as always and adding the protocols of biosecurity provided by the State and responsible organizations such as UNWTO and WHO.
On our website you can access the different promotional prices that we will gradually add, you will discover new routes and new destinations, at incredible prices and for a limited time, without losing the quality that characterizes us, follow us on our social networks so that you do not miss a single one of them.
In our social networks you will find relevant information about each destination and the different services we provide, as well as cultural, gastronomic and historical information about the different destinations and their tourist attractions.
We know that each passenger is different and likes to travel with friends, family, partner or alone, that is why we have our contact email (reservas@peruvianshades.com) and a WhatsApp number (+51981093781) where our reservations staff will attend your needs and requirements, likewise we will seek to offer you the experience you are looking for, to your measure. You can tell us which of the programs on our page is the one that interests you and that you would like to add or modify and in the shortest possible time you will find the quote in your email. If it is a trip for a special occasion, you can count on our complicity to design your trip focused on making that long-awaited moment unique, it can be your honeymoon, an anniversary, a proposal and much more.
During the execution of your services we will be monitoring 24/7 that everything works correctly and we will provide solutions according to any unforeseen event that may arise. When you receive service vouchers you will find an emergency number which you can contact to help you with whatever you need regarding your trip and we will try to assist you in the best possible way, what we seek is that you only focus on enjoying yourself, we will take care of the technical and logistical details of each service.
Being a formal company committed to our sector, we work with trained personnel and we have strategic partners who share our corporate culture, which seeks the sustainability of the sector in all its bases, we are constantly alert to prevent Esnna, and protect our youth and children from any activity that endangers their integrity. We are very cautious about complying with security protocols, which are designed to protect your integrity, and we appreciate that you follow our instructions to take care of both your health and that of others who wait for you at home.
You can read the testimonies of our passengers telling their experience with us, which help us to grow and continually improve our services and processes, so that each experience is unique and special.
We are in continuous development, looking for the best way to provide you with our services, from your reservation through our website, until the moment we say goodbye to you at the airport so that you can get home and share what you have experienced and learned in each one of your excursions, our goal is that your experience with us is happy and pleasant, we are pleased to know that we made someone very happy knowing our beautiful country, suggestions and proposals will always be welcome, remember that we will wait for you with open arms and with our best smile at your service.
Peruvian Shades