Tips
TOP 10 TOURIST PLACES IN PERU
09 February 2021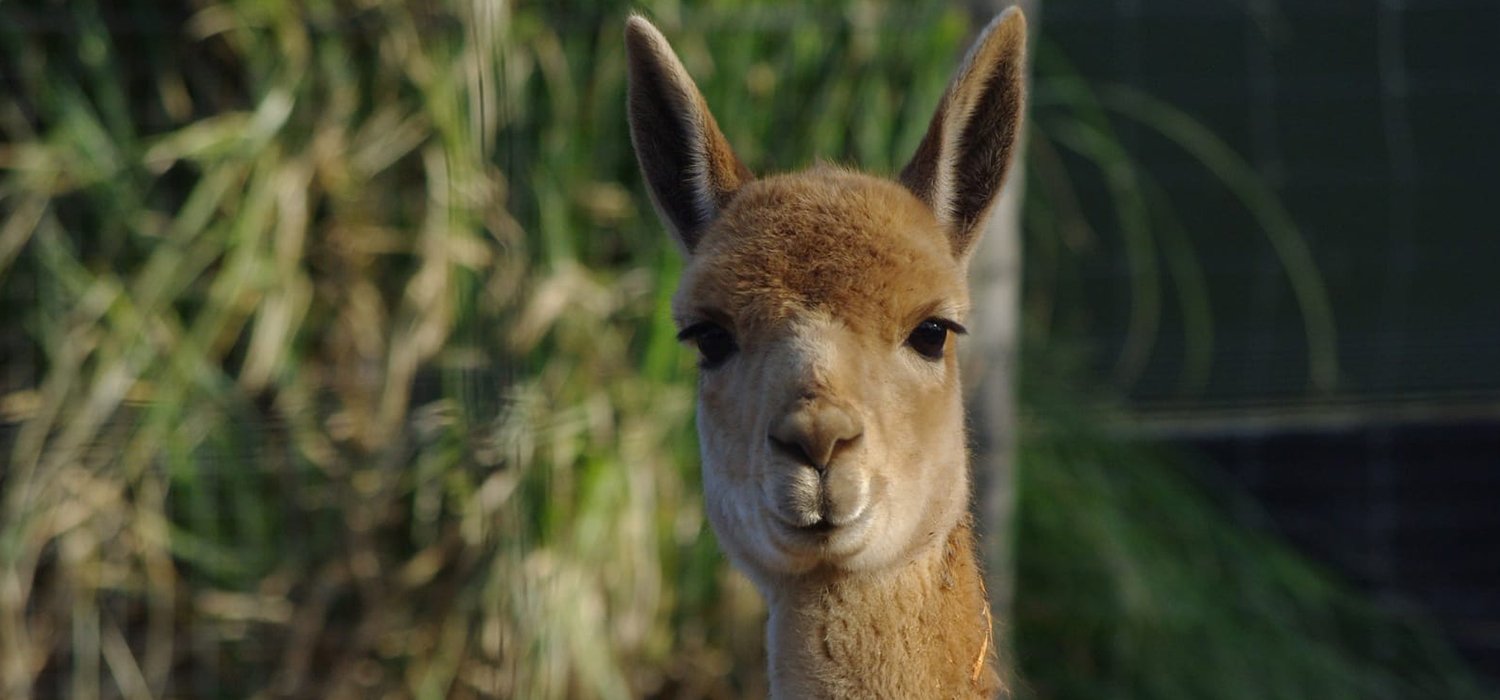 As you can see, Peru is a diverse and cultural country, this is our top 10 but we can assure you that there are many more its cultural wonders.
If we talk about Peru automatically in our head comes cultural diversity that includes destinations, gastronomy and cultural wealth, but today we want to talk to you about our top 10 tourist places in Peru considered mandatory visits.
Here are our top 10: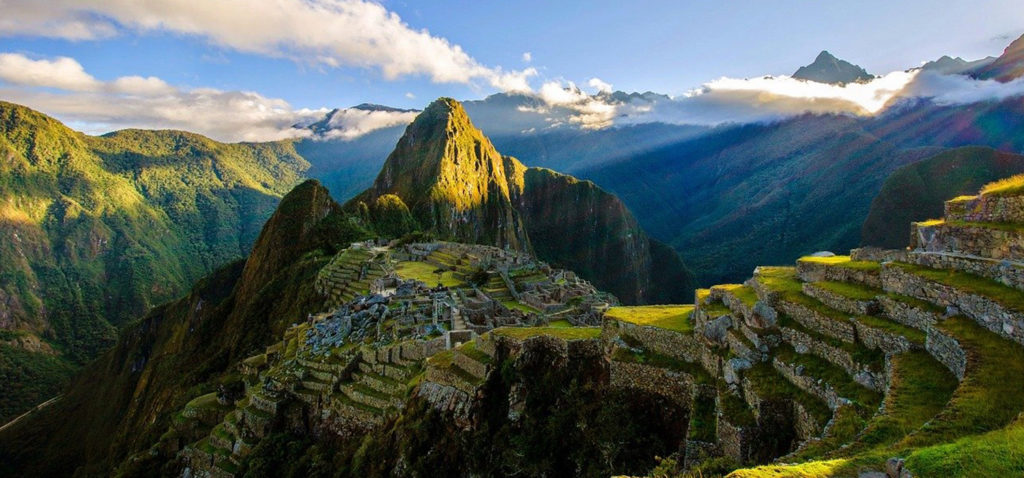 MACCHU PICCHU
A must-see world wonder, it represents our Inca culture and is the main tourist attraction in Peru, visits can be made from a full day to more days, you can also get there by trekking like the famous Inca Trail.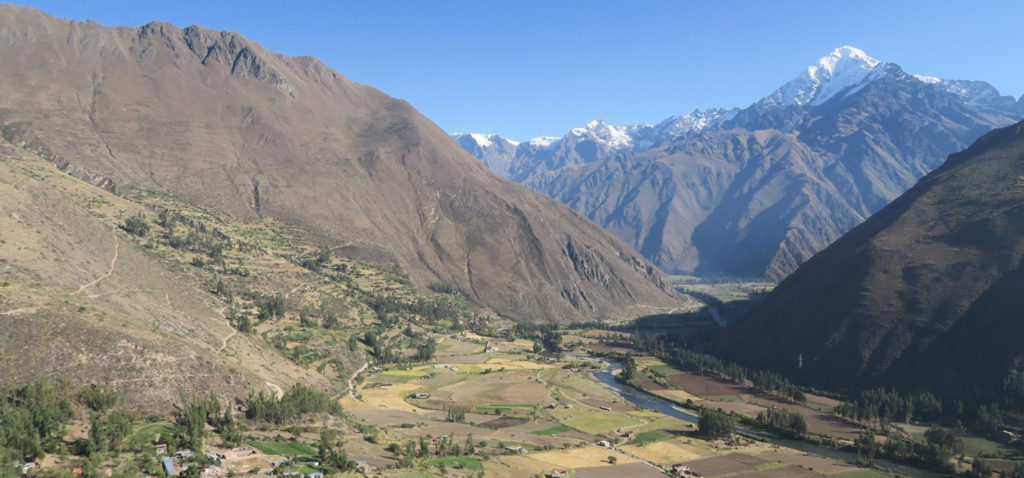 SACRED VALLEY
With beautiful landscapes, good weather, it is located approximately 2 hours from Cusco and in one day you can visit different attractions such as Chincheros, Pisac, Maras, Moray, Ollantaytambo, among others. It is definitely fantastic, a mandatory stop if you visit Peru.
COLCA
As its main attraction, it offers us delighting in the majestic flight of the condors, in addition to this we also love it with its beautiful landscapes, delicious cuisine and cultural wealth. We can find from full day to programs of more days, even trekking.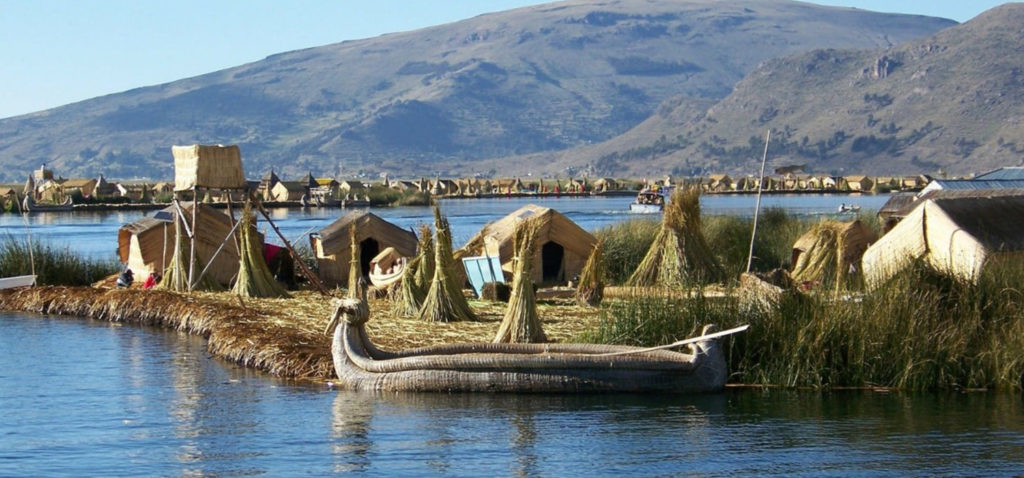 TITICACA LAKE
It takes us back to the origin of the Inca culture, this place offers us magic, history, culture and much more. Has the highest navigable lake in the world, cultural diversity, unique scenery and excursions that can be done in a few hours, also it offers traditional experiential tourism where people show us their customs and cultural wealth.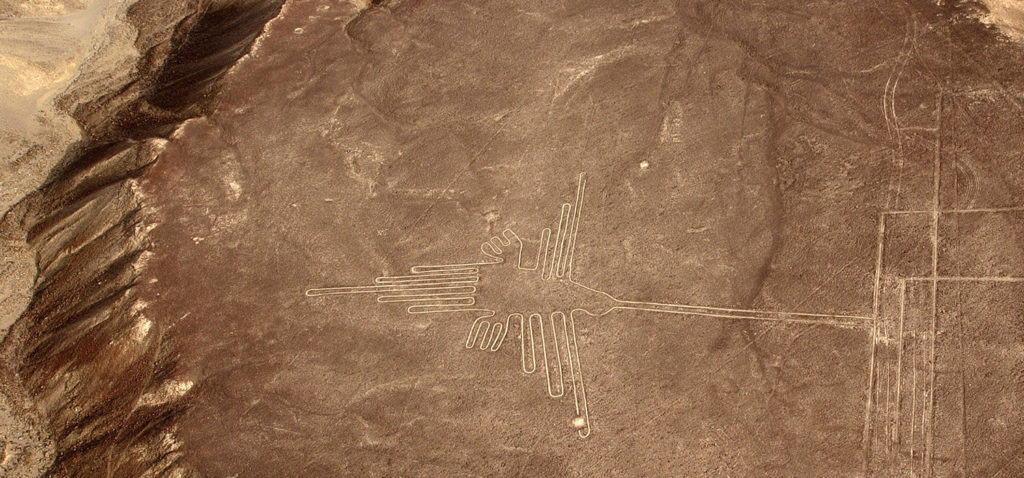 NAZCA LINES
Ancient geoglyphs located in the Jumana pampas that were traced by the Nazca culture. You cannot miss this incredible and famous overflight of the Nazca Lines, you can live this experience that lasts from 30 minutes to more. Everything will depend on your preferences and time.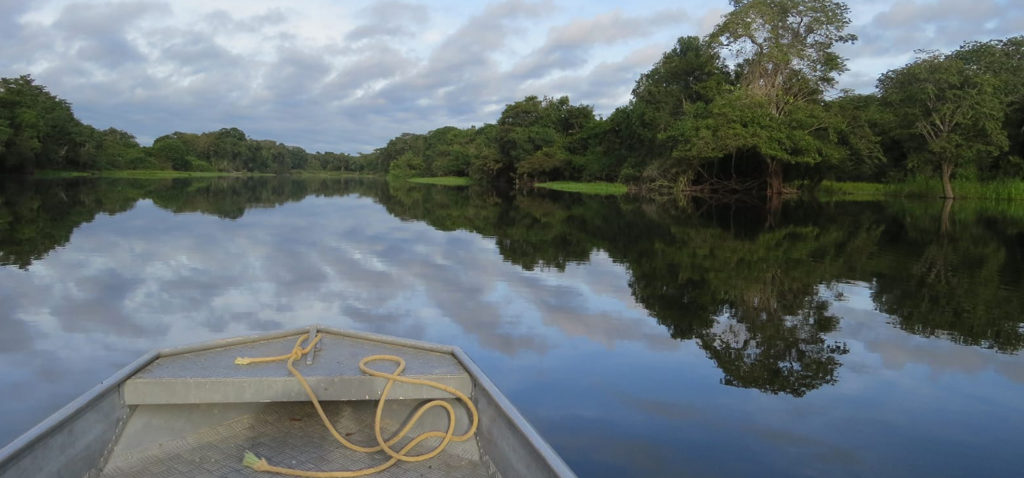 AMAZON RIVER
Considered a mandatory visit in Peru, as it is a natural wonder and is considered the longest and mightiest river in the world. We can find picturesque lodges with food and fantastic excursions included that show us the biodiversity of our flora and fauna. In addition to this, the Peruvian jungle offers you beautiful landscapes that will leave you wanting to return more than once.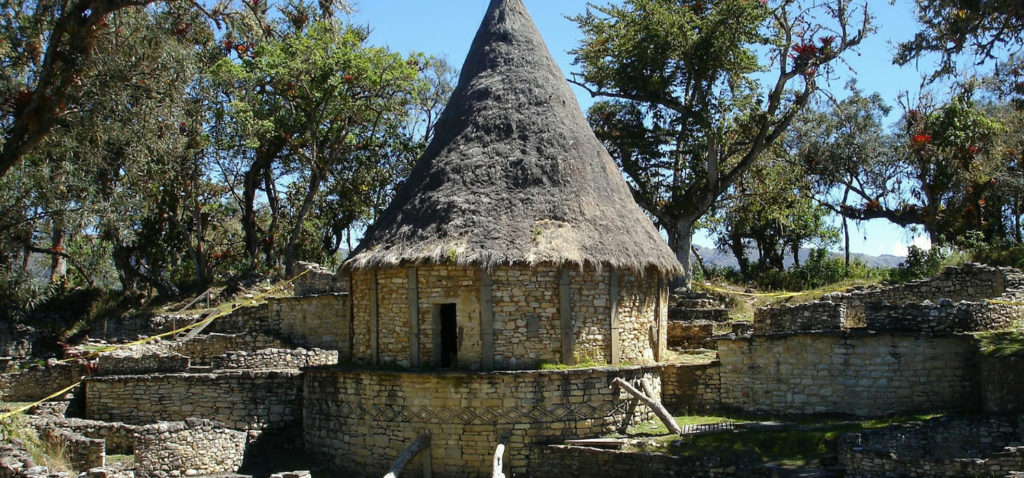 KUELAP
It is an important pre-Inca archaeological site of the Chachapoyas culture, it is located in the Department of Amazonas. On our visit we will live the magical experience of going by cable car and getting to know this magnificent archaeological complex that teaches us its culture and pre-Inca ruins. We assure you that you will be amazed with this excursion.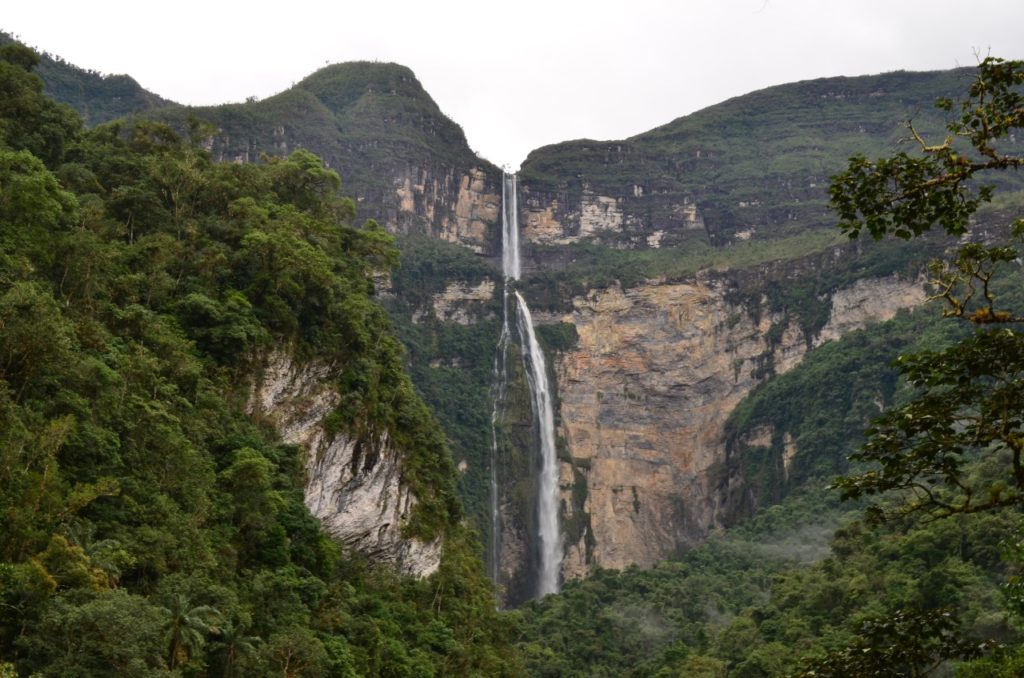 GOCTA
The famous Gocta Waterfall is located in the Department of Amazonas, it is one of the highest in Peru. It is a walk where we can explore the virgin jungle of the Amazon, on the way we will observe diversity of flora and fauna, with luck we will be able to see endangered species such as the cock of the rocks, the spectacled bear, among others. The path can also be done on horseback for those who do not want to walk so much. It is a dazzling experience.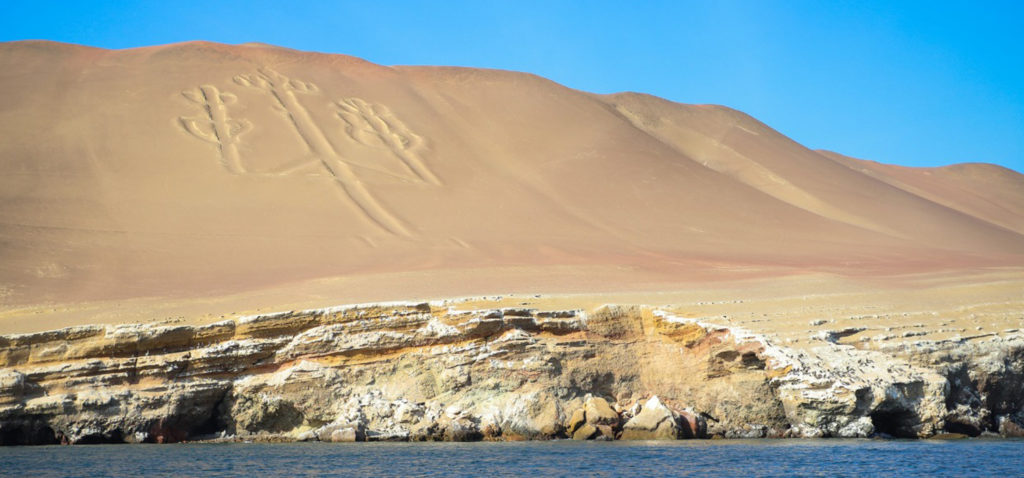 BALLESTAS ISLANDS
The islands are composed of rock formations where we will find an important marine fauna, with guano birds such as the guanay, the booby and the tendril mainly, likewise we can see the famous large Paracas Candelabra that today has been recognized as Cultural Heritage of the Nation.
CUMBEMAYO
The famous stone forest of Cumbemayo offers us beautiful landscapes, magnificent cliffs and its aqueduct, an impressive work of pre-Inca hydraulic engineering and much more. The departures to this unmissable tour depart daily and last approximately 3 hours.
As you can see, Peru is a diverse and cultural country, this is our top 10 but we can assure you that there are many more its cultural wonders.
Atte.
Peruvian Shades Tour Operator